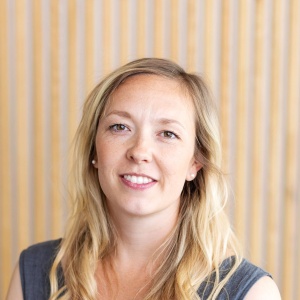 Dr Jessica Leese
BMBS MCROG
Clinical Fellow in Reproductive Medicine
Jessica graduated form the University of Exeter (PCMD) in 2014. She is currently a senior registrar in obstetrics and gynaecology with The Royal College of Obstetricians and Gynaecologists having started her specialist training in 2016.
During this time she has developed a keen interest in reproductive health and laparoscopic surgery. She has therefore decided to undertake additional training in subfertility and IVF to further her knowledge and experiences and undertake research.
During her training she has been actively involved in teaching and research and has presented her work internationally.
She hopes that her time here at Bristol Centre for Reproductive Medicine will equip her to become a well rounded consultant gynaecologist with a wealth of knowledge and experience in the area of subfertility and IVF to continue to provide holistic care for her patients for years to come.