We help make families
Ready to take

your next steps?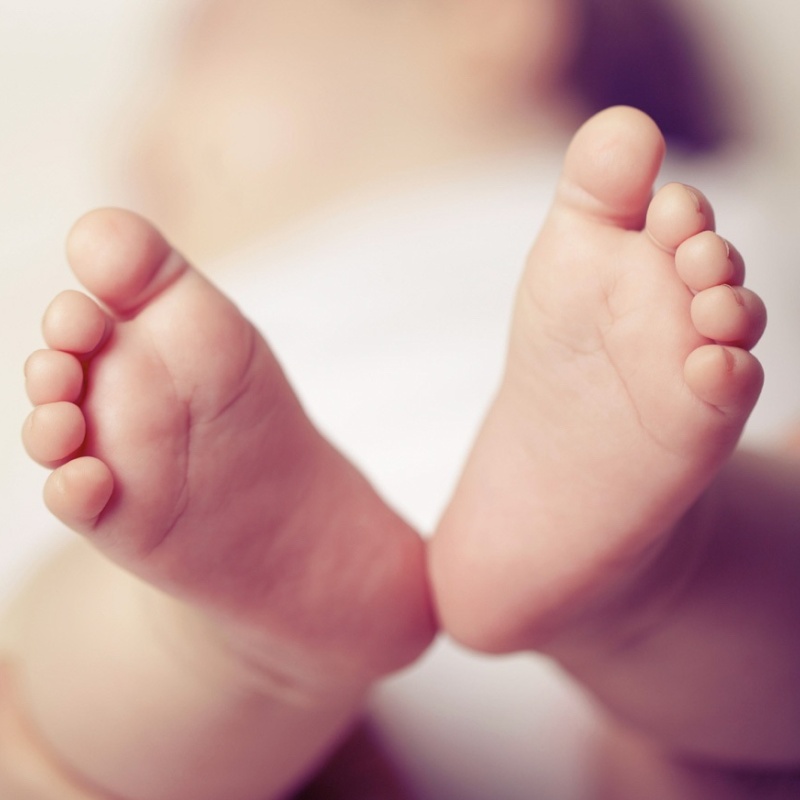 Why choose BCRM?
We understand that each journey into parenthood is unique. At our internationally recognised fertility centre, regardless of your situation, our acclaimed team of fertility specialists work with you to personalise advice, tests and treatments tailored to your needs. Our reputation is built on a track record of providing the most advanced care whilst using a caring holistic approach. This has helped most achieve their dream of having a baby as shown by our exceptional success rates.
Our expertise extends to a range of assisted reproductive technologies, including IVF, ICSI, IUI using partner or donor sperm, as well as ovulation induction, egg donation and various inclusive care to individuals as well as being LGBTQ+ friendly, ensuring everyone has the support they need.
Since 1983, we have guided and supported thousands of families along their path to parenthood. Our new state-of the art clinic, built in 2022, offers convenient accessibility via motorways and public transport, with ample free parking.
Our mission is unwavering: 'Passionately changing lives and building families through a skilled and compassionate team of experts'.
Embark on your parenthood journey with us!
Find out more
*BCRM Success rate based on IVF patients under 35 according to Data obtained from HFEA website IVF/ICSI, 2019 Pregnancy and births per embryo transferred, own eggs & "fresh" embryo transfers
Take a look at BCRM

Meet our expert team
We are friendly, discreet and the key to our outstanding success is putting our patients first. As such, each member of our dedicated team is carefully selected and highly valued.
Meet the team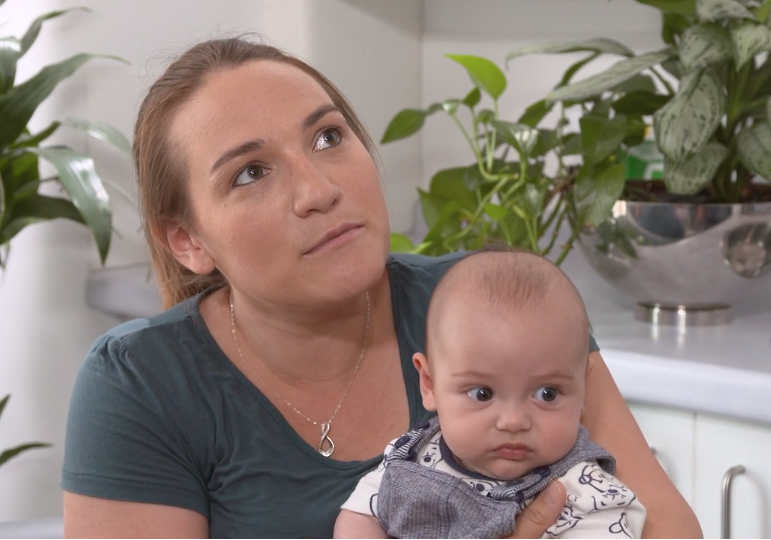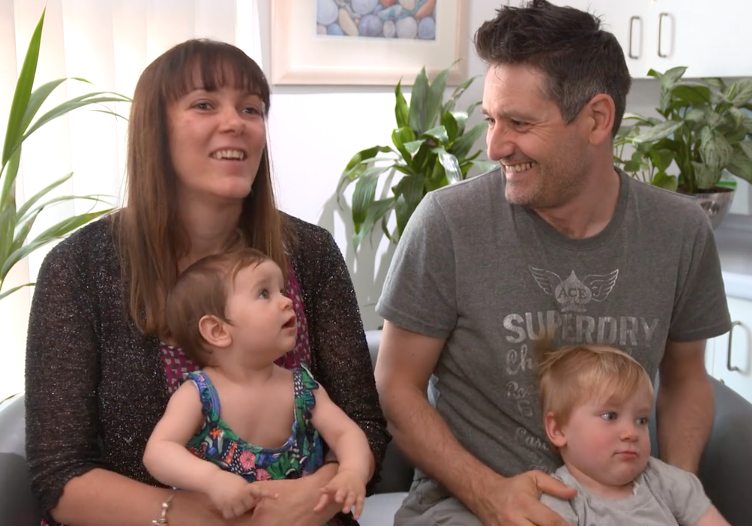 Ellie & Robert's Story
01:38
...you have been so helpful and kind and it really does make a difference when going through treatment
Treatments you can trust
Our expert team at BCRM will work with you to explore all of your treatment options. You will have the dedicated care of our doctors, specialist nurses, expertly trained fertility scientists as well as the benefit of our treatment support service during your fertility journey.