Our Clinic
Finding the right clinic for advice, investigation or fertility treatment can be daunting but by choosing us, you are giving yourself the best possible chance of a successful outcome and here's why...

We are here to deliver outstanding, personalised care and aim to be the first choice for fertility advice and treatment.
Our highly professional team is friendly, discreet and efficient, ensuring your experience with us is as stress free as possible. The team is led by Dr Valentine Akande – a Consultant Gynaecologist and Fertility expert with an outstanding international reputation and more than 20 years of specialist experience.
Our affordable service is built on a foundation of trust with integrity and transparency at the heart of our care. We personalise your care to focus on your individual needs. We are world recognised experts, involved in innovative research and have one of the best success rates with IVF and other fertility treatments.
So whatever stage of the journey you are at – whether you need advice, investigations or treatment – you've come to the right place.
Specialisms Include:
Fertility Diagnostics
Fertility Treatment
Fertility Preservation
Egg Donation & Recipiency
Treatment using Donor Sperm
Recurrent Miscarriage
Pre-Implantation Genetic Testing
Complex Fertility Cases
Why choose BCRM?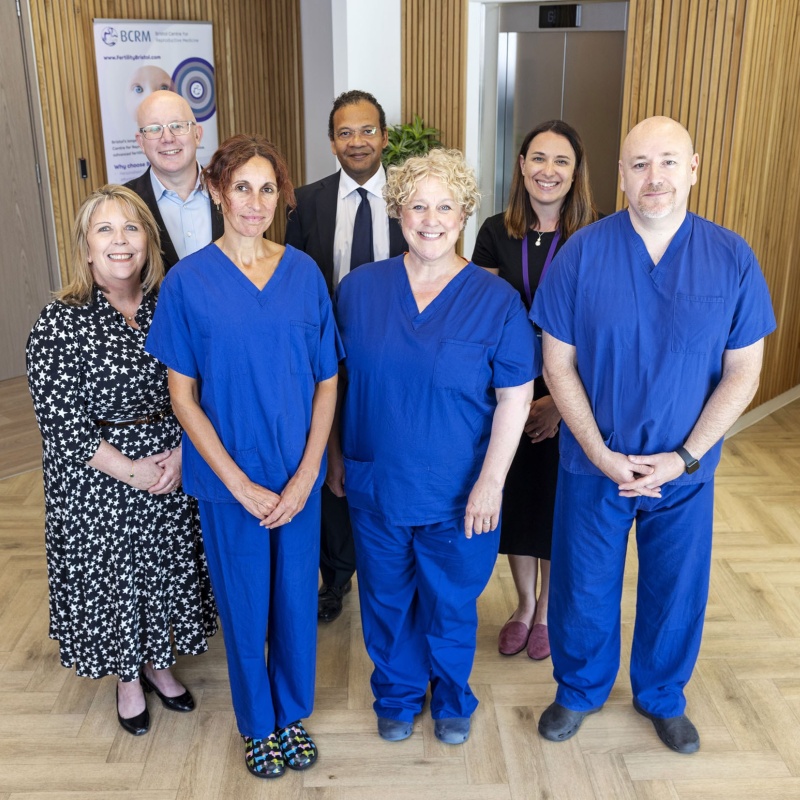 No upcoming open evenings scheduled
BCRM
Bristol Centre for Reproductive Medicine
135 Aztec West
Bristol
BS32 4UB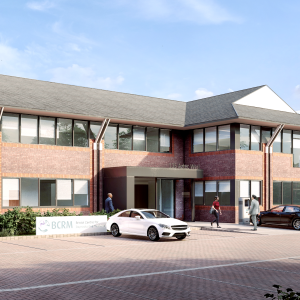 Our Facilities
BCRM is the only clinic with a laboratory in Bristol that has long standing validated results. With world class facilities and technology that treats both private patients and NHS patients, we offer treatments such as IVF, ICSI & IUI. All treatments take place in the same convenient Bristol location with parking available just outside the building.