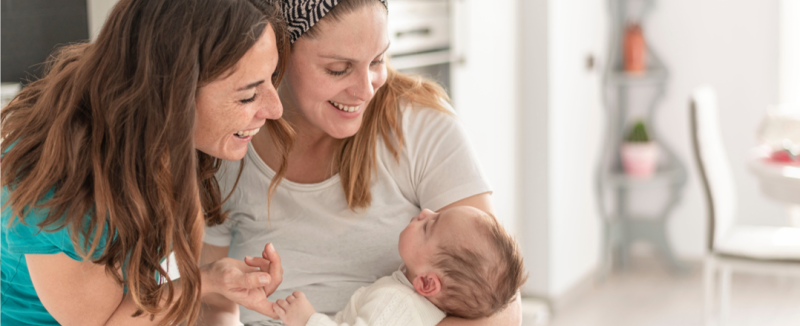 Why would I need to use a sperm donor?
You may require donor sperm to help you start a family for a number of reasons such as if you:
Where can I purchase donor sperm?
BCRM have a stock of donors ready to use that meet all the requirements we recommend for treatment and are fully compliant with the Human Fertilisation and Embryology Authority (HFEA) regulations. The donors we have in stock are supplied by the Sperm Bank, Cryos International.
We are very happy to accept donor sperm purchased from an external clinic for your treatment use. The BCRM has third party and HFEA agreements in place to import from a number of sperm banks/clinics; all of which have thorough screening programs in place which match or exceed UK guidelines.
If you are purchasing sperm from an external source the process can take several weeks as there are documents to check & complete and clearance to be organised before the transfer of samples can take place.

Choosing a Donor
Choosing a donor for your treatment is a very personal thing, it is important you feel very confident in the choice you make.
Clinics/sperm banks selling donor sperm typically allow you to view donor characteristics such as ethnicity, eye and hair colour, height and weight, and general health details. There may also be general information about the donor available too.
BCRM's dedicated Donor Sperm Team are here to help you make an informed decision and support you every step of the way.
What type of donor sperm and how many?
The supplying clinics/sperm banks will offer samples as "ampoules (amps)", "vials" or "straws". You will require one sample for each treatment i.e. one cycle of IUI or one per egg collection cycle for IVF/ICSI. You may wish to purchase more than one sample if you are considering siblings or in case you are not successful on your first attempt.
BCRM recommend MOT10 samples or above for IVF/ICSI treatments and MOT20 for IUI treatment
Our preference is 'IUI Ready' and 'Washed' samples as these have already been prepared for treatment. This is so they are more likely to maintain the same quality and quantity of sample as advertised
If there are no MOT options, the clinic/sperm bank will be providing samples they are confident are suitable for all treatment types.
Sperm Donation and the Law
Under UK legislation, sperm donors have no legal rights or duties regarding a child who has been conceived because of their donation.
Those who wish to use donor gametes will have been counselled about why they might want to inform their child. However, there is no lawful commitment to do so. This is a choice for you as their parents, and not of the medical specialists involved.
Children who are conceived from donor gametes will have the ability to find out information regarding their donor from the HFEA.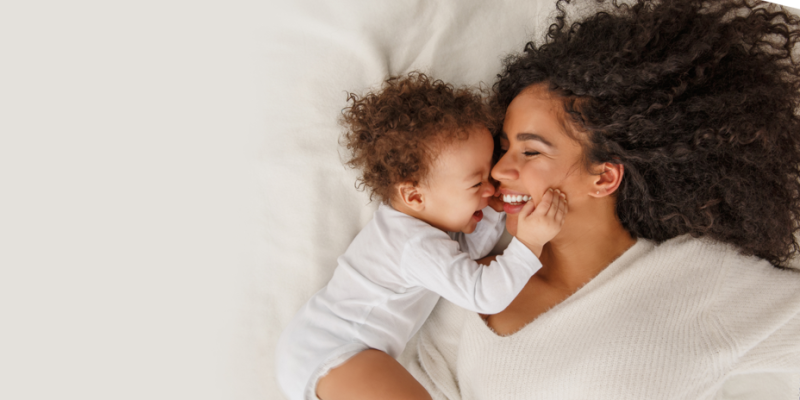 Known Sperm Donation
A known sperm donor is someone you know who would like to donate sperm for your treatment.

To use a known sperm donor there are a number of steps which must be completed to ensure that HFEA regulations are met and both yourself/yourselves and the donor are looked after.
If you are looking to proceed with using a known donor, please get in touch with the Donor Sperm Team who will be able to talk you through the steps. Please be advised the full process from start to finish takes 6-7 months.
| Known Sperm Donation | Prices (£) | Comment |
| --- | --- | --- |
| | 3500 | |
| Registration and preliminary donor questionnaires | | included |
| Semen Analysis | | included |
| Initial consultation to discuss medical implications and physical examination | | included |
| Genetic and donor virology screening | | included |
| Ethical and Emotional implications counselling | | included |
| Joint Counselling session | | included |
| Genetic results review with consultant | | included |
| Sample production for freezing | | included |
| Second donor screening | | included |
| Sample release screening | | included |
| Additional sample freezing | 390 | optional |
| Additional sample release screening | | included |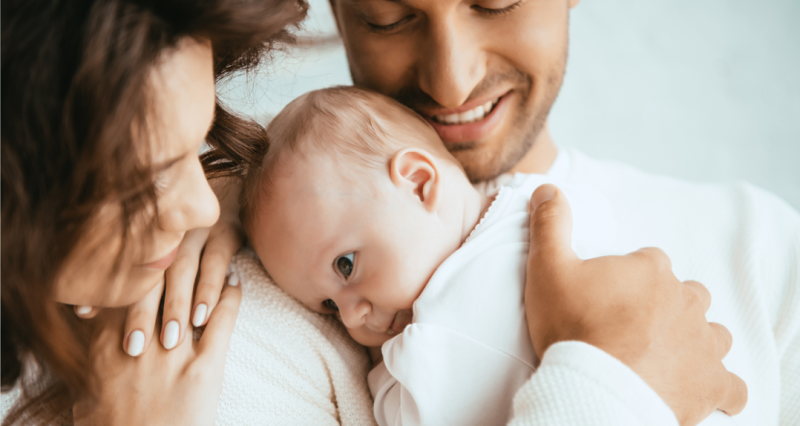 You can find out more information from the HFEA on the use of donor sperm in treatment here