We are here to deliver outstanding, personalised care
Here at the Bristol Centre for Reproductive Medicine (BCRM) we aim to be the first choice for fertility advice and treatment. Our service is led by an internationally recognised fertility expert and supported by a highly skilled team. Our team is friendly, discreet and efficient, ensuring your experience with us is as stress free as possible.
Finding the right clinic for advice, investigations or fertility treatment can be daunting but by choosing us, you are giving yourself the best possible chance of a successful outcome.
Here are a few of the reasons our patients choose BCRM:
Highly skilled team
Dr Valentine Akande, an internationally renowned consultant and fertility expert with more than 20 years experience, leads the team here at BCRM. Each member of our team is dedicated, experienced and highly skilled.
Read more about our team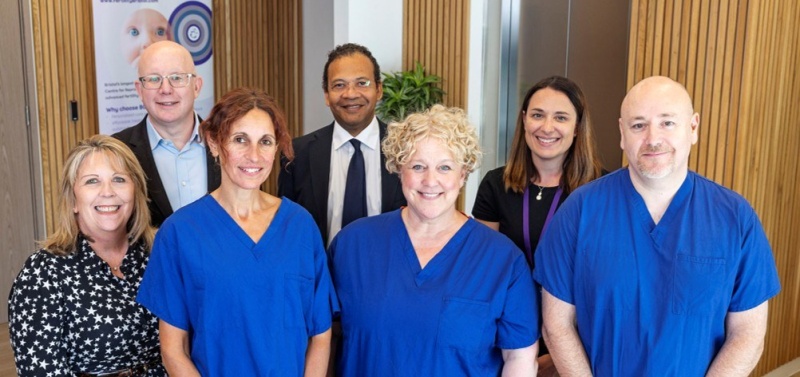 Exceptional feedback

Our patients consistently tell us they are very satisfied with the quality of the care received at BCRM.
Patient Stories
Outstanding success rates
The BCRM is the best performing fertility clinic in the South West and Wales, and consistently has some of the highest success rates in the country.
Find out more
Personalised care

We treat each of our patients as individuals and offer tailored advice and treatment according to your specific needs.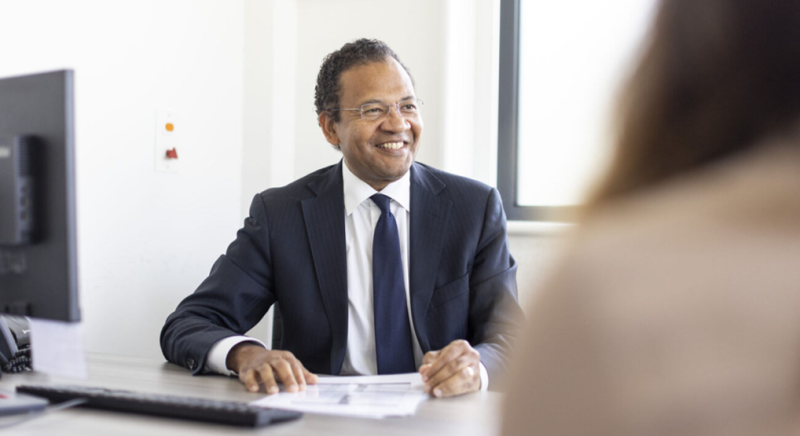 Support and understanding

We understand going through the process of fertility investigations and treatment can be a challenging time, so we are on hand from start to finish to offer you support, advice and guidance. We also have a dedicated Patient Support team with specialist fertility Counsellors who are available for further help.
Comprehensive service

We have the knowledge, experience and expertise to treat a wide range of fertility and reproductive problems – including recurrent miscarriage, endometriosis, PCOS, irregular periods and male factor issues.
Complex cases
We are highly experienced at helping men and women with more complicated fertility or reproductive issues and those who have undergone unsuccessful treatment elsewhere.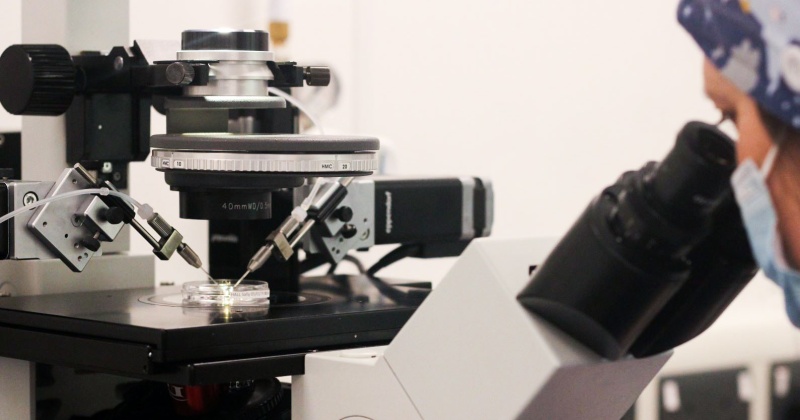 Technology and Research
We stay abreast of the latest research and use cutting edge technology and state-of-the-art facilities to provide you with the best possible chance of a successful outcome.
Calm environment
We offer a calm, discreet, supportive environment to help minimise stress.