Patient and Treatment Support for patients with fertility problems
Patient Support is a service offered to all BCRM patients. It can be accessed right from the outset when you first come to the clinic; during any investigations and tests you may have; and then during any treatment that you may undergo.
Our two in-house specialist Fertility Therapists, Wendy Martin and Francine Blanchet, appreciate that patients come to BCRM with only one aim in mind – to have a baby.
It is well documented that fertility treatments can sometimes be hard, and Wendy and Francine are there to help support you as much as you need while you work towards your goal.
The Patient Support Service is confidential and is separate from your medical investigations and treatments. Both Wendy and Francine are BICA accredited specialist fertility counsellors with many years of experience and they will help you to focus on any emotional, social, relational and psychological difficulties which you might encounter whilst trying for a baby.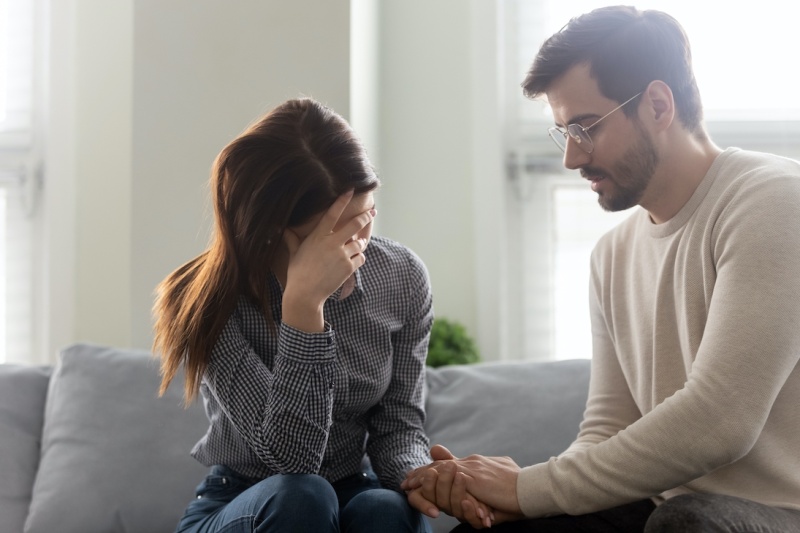 These sessions will give you: –
The opportunity to talk through your thoughts, experiences and feelings and explore any concerns you may have
Support around decision-making and looking forward to the next step
A chance to think about the differences between you and your partner (if you have one) in how you are coping and to help you find better ways to communicate if needed.
Please remember, you do not have to be in a crisis to access the service
In addition our counsellors offers a range of tools and techniques tailored to help you improve the quality of your experience, all designed to help you maintain the optimum quality of life. These include any combination of the following:
Positive Psychology Techniques to harness your inner strength and help maintain a good quality of life at different stages of treatment
Coping Strategies, Stress Management and Relaxation Techniques to enhance wellbeing
Distraction techniques to help take your mind off your thoughts at difficult times
Self-hypnosis to increase self-confidence and help you with sleep
Mindfulness to calm you and help make your fertility path a little less stressful
Communication Tools and Strategies to help you to express your experience with others e.g., your partner, family, friends and colleagues etc
Hypnotherapy and Relaxation Techniques to help relieve anxiety and distress about the treatment
Ethical and Emotional Implications Counselling
If you are using donor gametes you will need to have an ethical and emotional implications counselling session. The decision to use donor gametes can be
emotionally challenging. Implications counselling enables you (and your partner if you have one) to discuss how you feel about this and to explore the associated issues in a way that you may not have previously experienced. In couples, fear about expressing your individual feelings can sometimes lead to an uneasy agreement to undergo treatment for which you are not prepared emotionally.
How to access Treatment Support
You can arrange a patient support appointment by contacting our patient advisors via telephone or email.
In your Treatment Support session we will get to know you and understand your current needs. Together we can identify what might be helpful. You can either come to BCRM for your session or speak to us remotely via zoom or over the phone.
BCRM are pleased to offer a one hour session of Treatment Support or Counselling during your investigation stage; then once you start treatment you can have a further 3 sessions for each cycle of treatment you may have. Treatment support is available for up to 6 months after any treatment has finished – whatever the outcome we are here to support you.
Further sessions in addition to those provided free of charge are available on a self-funding basis.