Getting Started

People decide to freeze their eggs (oocytes) or create embryos for many reasons, whether it is medical or social, it is a chance to preserve your fertility for your future.
In your consultation you will have the opportunity to discuss which option will be the most suitable for you and your plans of starting a family in the future.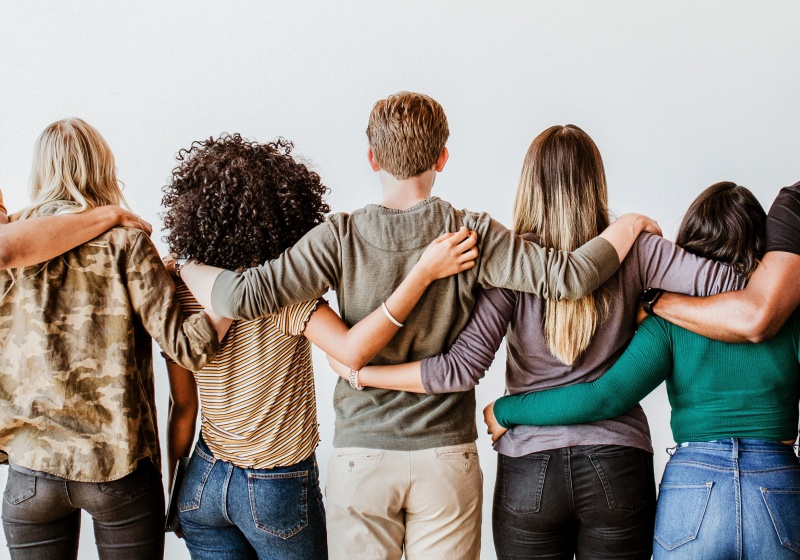 Initial Tests and Investigations

Initial Blood Tests: AMH, TSH, FBC - £158
Initial Consult & Scan with one of our fertility specialists - £195 / 250
Single Female Fertility MOT - £450
If you are considering embryo freezing with a male partner, we would recommend a semen analysis at this time.
Referral to the Donor Sperm Team

If you are choosing to freeze embryos (not with partner sperm) your consultant will refer you to the Donor Sperm Team. They will then get in contact with you to talk you through next steps. They will provide information on samples we have in stock at BCRM and how to purchase samples from an external bank. Before proceeding to purchase donor sperm you will need to have:
CMV Blood Test - £65
Implications Counselling - £65
Your Treatment Plan
Following your initial appointment and further testing if recommended, your fertility consultant will put together your treatment plan. Depending on whether you choose to freeze eggs or embryos your treatment will likely be:
Egg Freeze - £3500
Egg Freeze (Multi-cycle) - £8500
Embryo Freeze - £3750
The treatment process for egg freezing can be found here.
The of an embryo freeze will be the similar to an IVF cycle with the stimulation of your ovaries.
Proceeding to Treatment
Once you have everything in place our patient coordinators will be in touch with your next steps. Our dedicated medical, clinical and administrative teams are here to guide you through.