Getting Started
If you have been trying to achieve a pregnancy for a while, you may wish to have checks into your fertility. This may lead to finding out how you can optimise your chances of starting a family.

At BCRM we are able to provide investigations into female and male fertility factors within the building due to our state of the art facilities and expert team.
If you have been unsuccessful in achieving a pregnancy for 2 years, you may qualify for support from NHS. More information on the NHS fertility pathway can be found here.
We understand whilst some couples are able to achieve a pregnancy they face difficulty in maintaining it. BCRM can support patients who have faced Recurrent Miscarriage.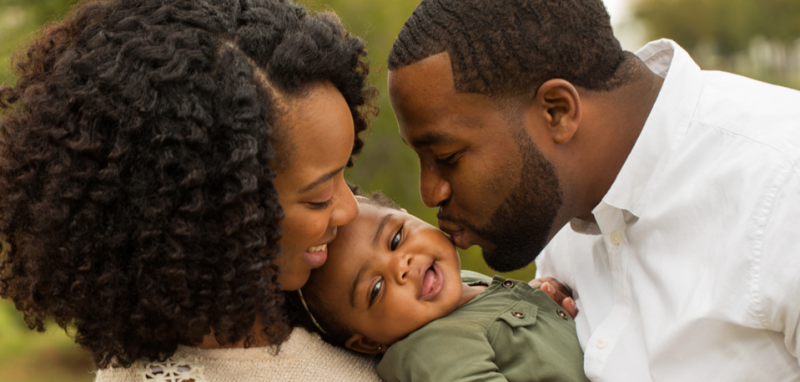 Initial Tests and Investigations

Initial Blood Tests: AMH, TSH, FBC - £158
Semen Analysis - £140
Initial Consult & Scan with one of our fertility specialists -
£195 / 250
Fertility MOT - £600
Further tests and Investigation
Following your initial consultation you may be referred for further investigations into your fertility. These may look into male or female factors. More information about tests we offer and you may be offered can be found here.
Your Treatment Plan
Following your initial appointment and further testing (if recommended), your fertility consultant will put together your treatment plan. This will most likely be for:
Other treatment options you may be advised to proceed with can be found here.
Proceeding to Treatment
Once you have everything in place our patient coordinators will be in touch with your next steps. Our dedicated medical, clinical and administrative teams are here to guide you through.