1983
The centre was set up as a joint research project between the University of Bristol and Southmead Hospital, led by the late Professor Michael Hull
1988
The centre moved to The Glen Hospital (now Spire Bristol Hospital), where the service was provided in partnership with an American Company NMI who owned the Glen, and Oval Ltd provided services to private paying patients as HFEA centre No 0024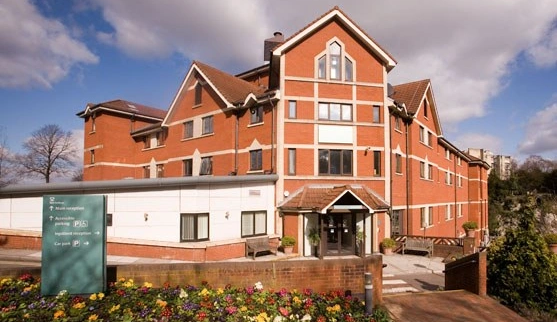 1988
NMI was taken over by BUPA in around 1988
Early 90s
Split site working between the Glen and St Michael's Hospital. The service became known as The "Centre for Reproductive Medicine" (CRM)
1997
The service (CRM) moved entirely to a No 4 Priory Road, in Bristol. At this point was a Joint venture between Oval Ltd and the University of Bristol.
2005
Discussions began between North Bristol NHS Trust and the University of Bristol with a view to combining the NHS IVFS service at Southmead (centre No. 0032) with CRM (centre No. 0024).
2006
CRM taken over by the University of Bristol
2008
North Bristol NHS Trust took over CRM and combined it with the Southmead Fertility Clinic moving into a purpose built facility and became known as the "Bristol Centre for Reproductive Medicine" – BCRM. The combined centre became licensed as HFEA centre No. 0295.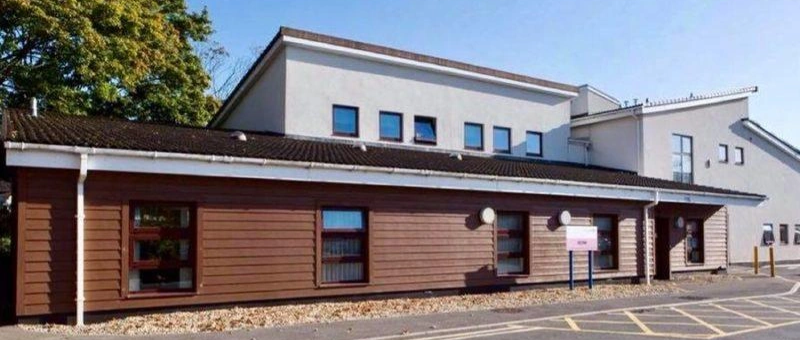 2018
BCRM transfers from NHS ownership and becomes an independent clinic managed by Fertility Bristol Limited.
2021
After 12 years of providing IVF services at Southmead Hospital, BCRM moves to a larger purpose-built state-of-the-art centre at 135 Aztec West in Bristol.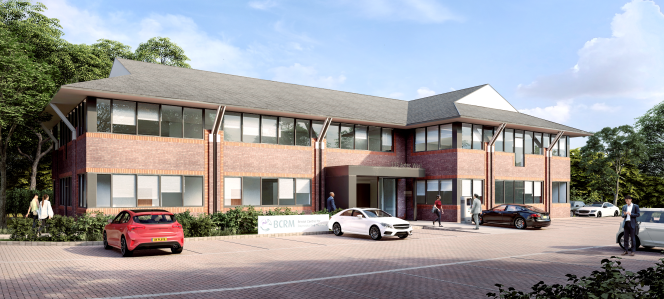 We continue to provide the exemplary care BCRM is so well known for. Our aim is to build on our long-established track record of delivering above national average pregnancy rates, by offering one of the most experienced teams in the country, as well as top class facilities, to patients in Bristol, the wider South West and South Wales and across the UK. Having been instrumental in creating many families over the years, we feel we are very much part of the Bristol and wider community and are committed to enhancing the service, whilst continuing to undertake research and train other specialists.
Find out more about the history of IVF here