Bristol's largest IVF clinic reopens after lockdown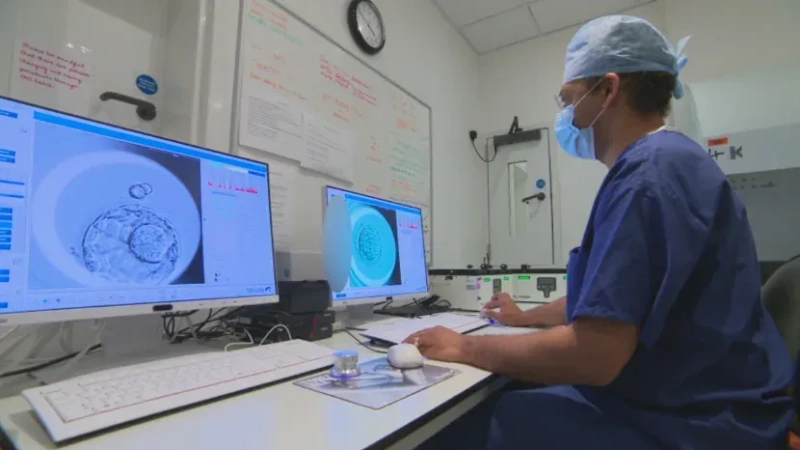 The largest fertility clinic in the South West has restarted its operations, after it was forced to pause them during lockdown.
The Bristol Centre for Reproductive Medicine at Southmead Hospital has 1000 women a year on its books, all hoping to have children.
Timing is crucial in IVF, and many women had faced an anxious delay.
The week that lockdown was announced should I have been the week that I came in for my [egg] transfer so I was pretty gutted. And we've missed two opportunities during lockdown. So when they announced they were open I was very excited to get back in here.
Melissa Manfield, IVF patient
Around a third of the centre's patients are NHS-funded, and come from as far away as Cornwall.
Availability of funding depends on your local health authority, but the national NICE guidelines advise that women under 40 should be offered three cycles of IVF, as long as they meet certain criteria.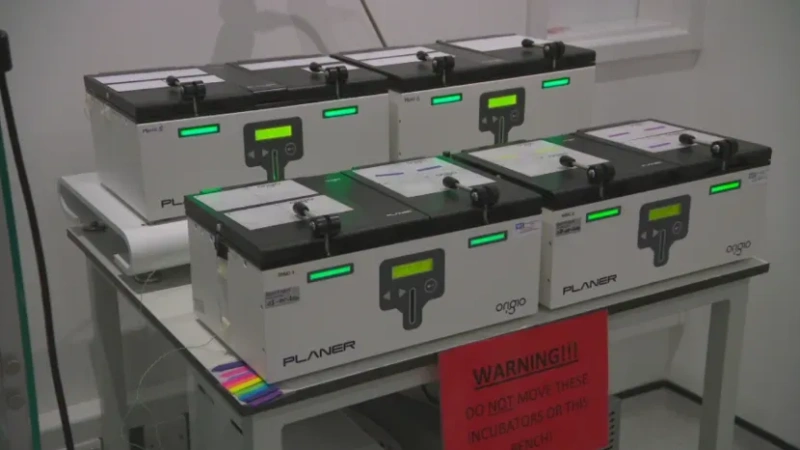 The centre had paused its reproductive work for the sake of staff and patient safety.
It has now fully reopened, albeit with social distancing measures in place and a larger number of virtual consultations.
We're delighted [to restart]. We've used the opportunity of lockdown to improve certain aspects of what we can deliver. But we also recognise that what we do can have profound effects on people's lives, such as another extra person at the table.
Dr Valentine Akande, Lead Clinician at the BCRM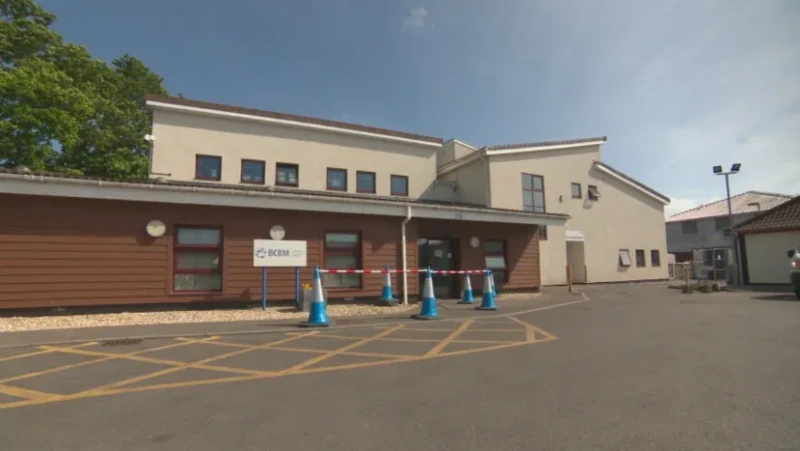 Watch our full report here: