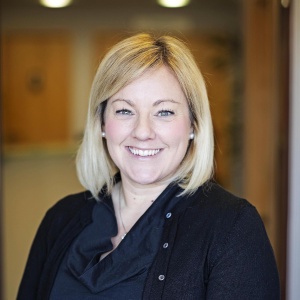 Dr Caroline Chebsey
BSc MBBS MRCOG (part I) MRCGP
Fertility Consultant
Caroline has joined BCRM as Fertility Consultant. She qualified in 2007 and has worked in the field of gynaecology since 2009. She also works as a General Practitioner in Bristol.
Caroline spent 7 years working as a Specialist Registrar in Obstetrics and Gynaecology within the Southwest and during this time was involved in Research and Teaching internationally. She spent two years as a Clinical Research Fellow in Obstetrics and Gynaecology, publishing research articles and book chapters and was a keen educationalist.
Bringing together her specialist training and skills gained in primary care she has been complemented on her empathy, understanding and communication, which help her to provide individualised, and comprehensive holistic care.