Amanda Jefferys, Fertility Specialist Bristol
Having worked in the field of gynaecology for the past 13 years I knew from an early stage that I was destined for a career in the fertility field. For me the field of fertility combines a number of passions – a fascination with the underlying science, and an enjoyment of the practical side including scanning and surgery but mostly I am driven by the patients I meet and the fulfilment of guiding couples and individuals through their fertility journey, in the hope of achieving the long-held dream of a family.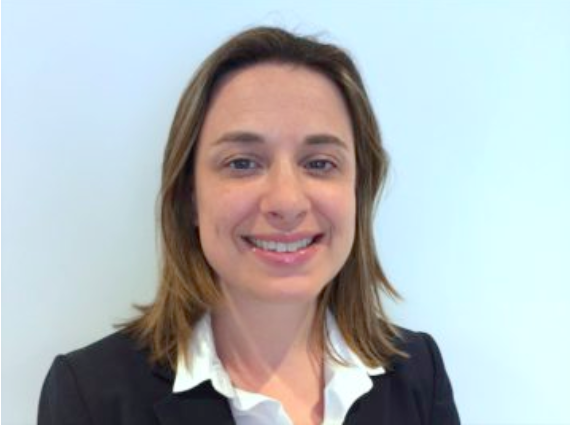 I was fortunate enough to undertake my subspecialist training in Reproductive Medicine and Surgery at Bristol Centre for Reproductive Medicine and am now a Consultant at St. Michael's Hospital in Bristol, where I am continuing my work in Gynaecology and Reproductive Medicine. I am now delighted to have the opportunity to also work again with old colleagues at Fertility Bristol and be a part of this dedicated and dynamic team.
I pride myself on providing a holistic, patient-centered approach and use my skills in reproductive medicine and surgery to gain the best outcomes possible for my patients.
Dr Amanda Jefferys MRC OG BMBS BMedSciConsultant Gynaecologist and Subspecialist in Reproductive Medicine & Surgery
To book an appointment to see Amanda please email:
Info@FertilityBristol.com or call 0117 321 5195