Fertility, more than just my career
Dr Alex Price
"Its little wonder I ended up as a fertility doctor, when I look back I suppose it was an obvious choice.
I decided on a career as a doctor very early. Probably aged 5 whilst trying to intubate my sister with a snorkel on holiday! At medical school, I was interested in women's health from the start and particularly, the amazing anatomical and physical changes that occur during pregnancy. As a postgraduate, I chose to train in the field of Obstetrics and Gynaecology.
Coupled with my professional interest, I have always felt extremely maternal and knew that no matter what road my career took, having a family was desperately important to me. Whilst training, in fertility clinics I truly felt for those women having difficulties having a baby. Subsequently, later in my career when I was offered a position as a fertility doctor I knew it was the specialist road I wanted to take.Around this time I had recently married. I presumed like most that we would simply 'have a baby'. Sadly things were not that easy. Whilst developing as a fertility specialist I was simultaneously experiencing what my patients were….. an inability to conceive.
I became 'obsessed' with getting pregnant. I read EVERYTHING. From medical journals to google!
Without going too much into our personal journey; eventually, we conceived, sadly I lost that baby in my second trimester. I was devastated. I couldn't believe that life could be as cruel as to let me eventually get pregnant and then have a miscarriage."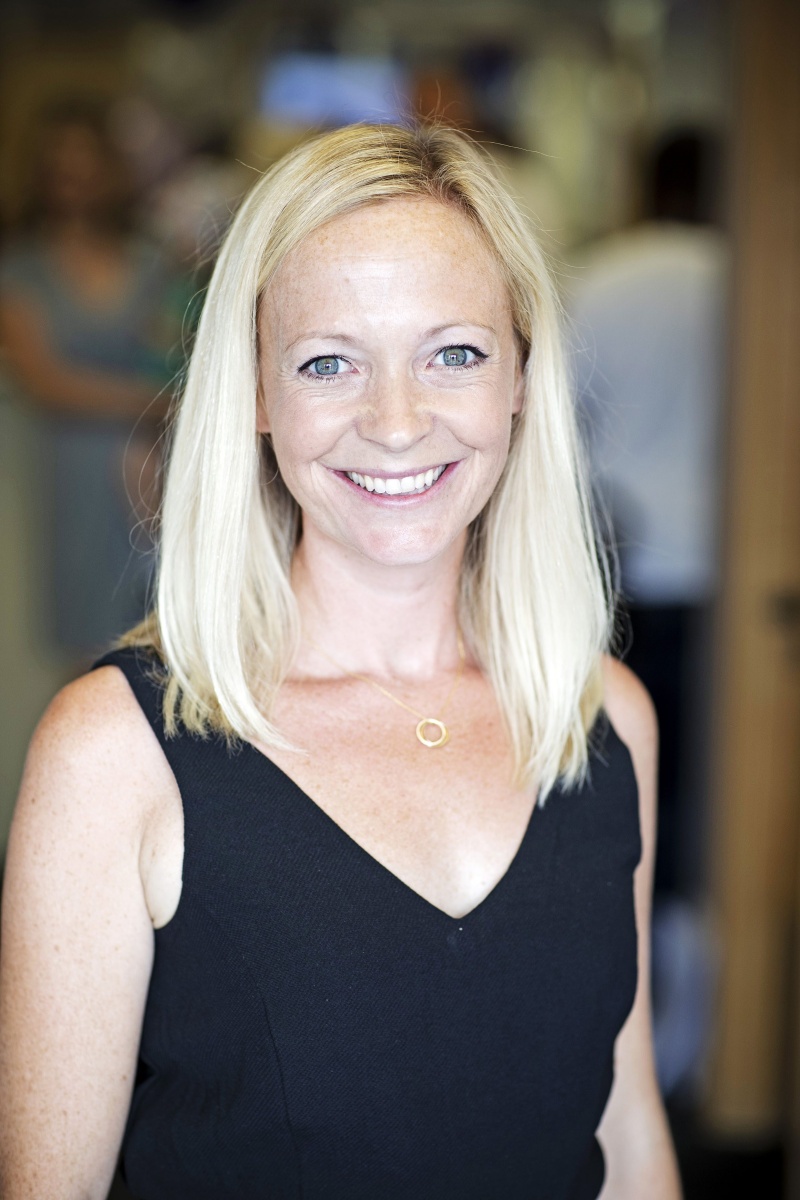 "Mr Valentine Akande became my doctor at this point, with his specialist knowledge of miscarriage and expert care he diagnosed and treated a blood clotting disorder that had likely caused me to miscarry.
We went on to have a healthy pregnancy and with many reassurances, pregnancy scans by our wonderful fertility nurse Carrie and Mr Akande's continued care I had a beautiful baby boy.
As a result of my journey, I feel my strengths in my work are relating to my patients' psychological well-being and an empathy towards pregnancy loss.I also know that no matter how my life had panned out I would have tried to become a mother, be that as a single woman, through egg donation, as a same-sex couple or adoption. Therefore, have no prejudice about who I treat. I very much hope this comes across in my consultations and above all my patients feel my compassion for their individual journey to parenthood."